B2B doesn't have to be boring
We're the experts in marketing to marketers.
It's why the world's best media and marketing businesses choose Clear Hayes to connect them with their audiences.
EDITORIAL
Audience-first storytelling that heroes your brand
PR
Finding and sharing your unique story
PRODUCTION
Creating connections in person and virtually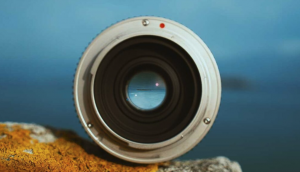 Sometimes finding inspiration starts with knowing your audience intimately. Here, Carmela Soares, Creative Strategist at Facebook Creative Shop, outlines the importance of resonating with individuals on an emotional level.
Read More »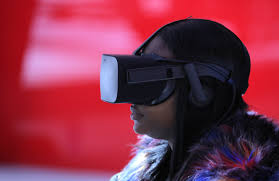 Sudden lockdowns caused many brands to scramble to create digital experiences to fill the void in 2020. But as we settle back into a more physical world, are these virtual experiences here to stay? Three marketers weigh in on what our virtual future might look like.
Read More »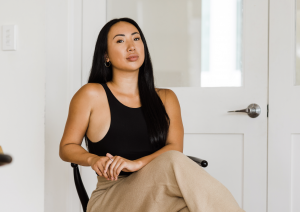 Wooing Generation Z can be a tough sell. Educated, dedicated and increasingly conscious of their consumption habits, they can be a tricky cohort to engage in authentic ways. Unless of course you're New Zealander Iyia Liu, a serial entrepreneur who has shown again and again she knows what Gen Z wants.
Read More »
Big thinking, boutique service
Our audience-first strategy allows us to create meaningful connections for businesses of all types. Our work moves the industry forward, and we strive to make a positive contribution to the marketing profession.
Get in touch to see how Clear Hayes can simplify your communications.