We specialise in marketing to marketers. We know the audience, their needs and how your brand can best connect to them. 
Clear Hayes' strategic, audience-first approach delivers proven business results. We identify your unique selling point, hone the strategy and communications messages and execute via the most effective channels. 
We create everything from PR-led solutions to white papers, reports, op-eds, podcasts, video, display advertising, interactive web experiences, eDMs and events from intimate dinners to large conferences. 
We'll put your brand front and centre with the people you need to be talking to.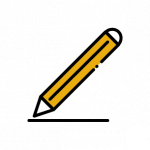 Editorial
Your content competes with everything else online, so you'd better make it great. If your audience isn't interested then, it's a waste of money. Our team of journalists use their expertise to create stories that inform, enlighten and entertain – capturing attention and delivering the desired results.
Our editorial expertise covers all manner of content, from white papers and reports to op-eds, interviews, Q&As and much more.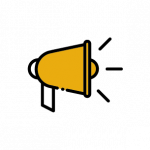 PR
You've got a great story that's waiting to be told, our skill is in helping you find it and show it to the world. Our proactive approach to PR puts you at the heart of the right conversations and positions your brand as true thought leaders.
We've helped businesses build profile across a range of different trade and national media across APAC, from press releases to proactive pitching, interviews and media training. We ensure our clients create the right headlines and become a go-to for journalists.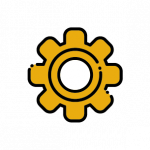 PRODUCTION
If you want people's attention, your content needs to be slick and user-friendly. That's where our production skills come into their own.
We're not just experts at finding your stories, but talented at bringing them to life across a range of different mediums from video and podcasts to webinars, live events and interactive web experiences.
Our executions capture the audiences' attention and create lasting impact.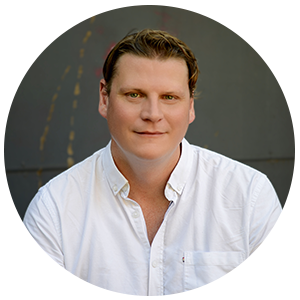 Alex founded Clear Hayes after spending several years leading editorial and events across marketing publications Mumbrella and B&T. He uses the depth of knowledge accumulated across the full range of industry disciplines to connect the dots for clients and create strategic solutions with an audience-first philosophy. 
In his spare time you can find him watching sports (when he gets control of the remote) and hiding in the garden smoking meat.
This year, Alex was named Consultant of the Year in B&T's Best of the Best Awards.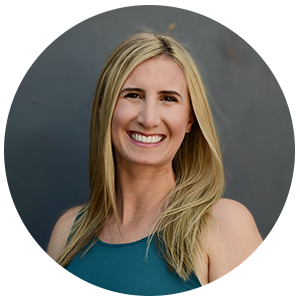 Jonelle has a deep passion for communications and storytelling, and heads up the PR and Production divisions for Clear Hayes.
The California native has an extensive background in journalism and content creation, having spent a decade with ABC News Los Angeles, managing the 12-person digital department for the #1 news station in the second-largest market in the US.
Making Australia home in 2016, Jonelle made the  transition into Public Relations, using her journalistic knowledge to develop comms and content strategies for a variety of national and international clients.
This year, she was shortlisted as an Emerging Leader for AdNews Agency of the Year Awards.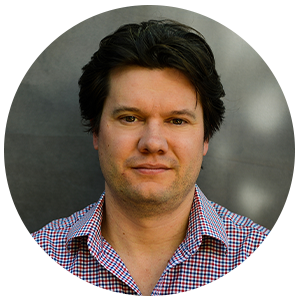 An experienced editor and content producer, Richie has over a decade's journalistic experience in the Australian media and travel industries. He has previously edited Aussie travel bible Travel Weekly and served as Editorial Director at media title B&T.
Joining Clear Hayes in 2019 as Managing Consultant, he heads up the business's editorial division, helping clients hone their media and marketing strategies through insightful and engaging content.
A sports nut, outside the office Richie is an adherent of Kayo and still plays cricket of a dubious standard.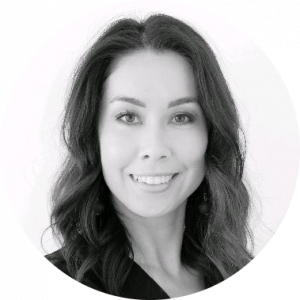 Annie is part of Clear Hayes' public relations division, leading the development and implementation of PR strategy across a number of ANZ clients.

With a diverse background working with high profile brands across multiple categories, Annie is equipped with the PR account management know-how to help clients at Clear Hayes connect to their target audiences with innovative and creative ideas.

In her spare time, you can find Annie enjoying brunch with her friends and family, and indulging in a true crime series.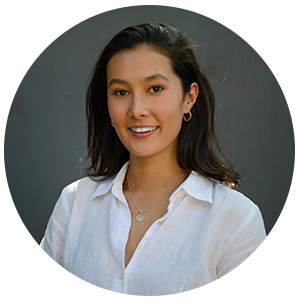 Dede has a deep background leading B2B marketing, PR and comms for creative agencies, adtech and media companies, and social purpose organisations.
Handling internal and external communications for a number of businesses across Australia and New Zealand, at 24 she was shortlisted for B&T's 30 under 30 Award in the PR category.
With a passion to be outdoors and a habit of not sitting still, you can find her on the weekend sailing, rock climbing, hiking or surfing.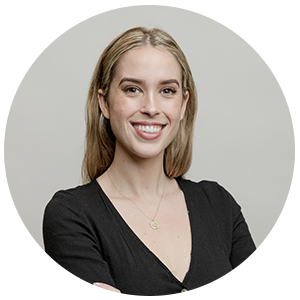 Courtney is Clear Hayes' feet on the ground in New Zealand. Coming from her position as Editor for marketing trade news site StopPress, she has experience fostering relationships and helping clients present their stories to key audiences across the marketing communications sector. 
Courtney has also worked across retail trade publication The Register and NZ entrepreneurial publication Idealog as content lead.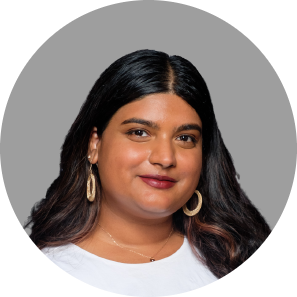 Akansha is part of Clear Hayes' editorial division, working on creating compelling and engaging content for the company's suite of clients.

She joined Clear Hayes in 2021 after four years at Telum Media, and has specialised in covering Australia's media and journalism industry.

In her spare time, you can find Akansha reading, listening to a podcast or at brunch.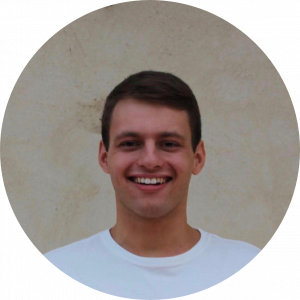 Having previously worked across non-for-profit services and consumer PR, Adrian has been involved across a number of different projects which have helped build positive brand awareness and recognition for clients. 
With extensive experience in event management, email campaigns and social media strategy, Adrian is your go to for marketing administration and support.
Find out why many of the world's biggest brands trust Clear Hayes to create their messaging.